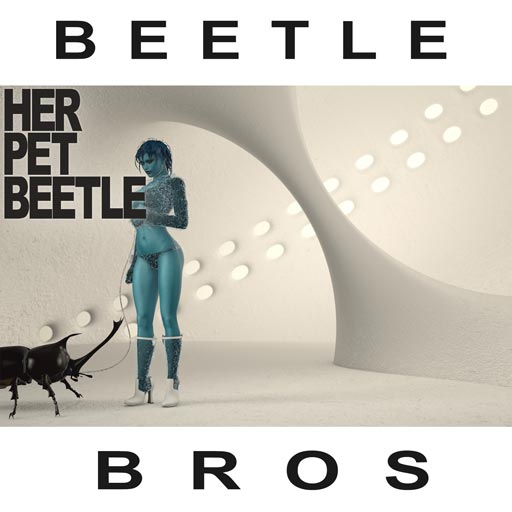 New Track Incomming...
This time from a couple of artists that write together in Denmark
Just uploaded an interesting song from these guys. The song is called "Russian Tea" and is a full on non stop onslaught of jazzy sounds. Possibly with a kind on influence from the Electro-Swing genre. The duo from Denmark describe it as a musical experiment and I can see why. Its full of frenetic mayhem and it'd probably work well over a really busy action scene in a contemporary quirky TV show or somesuch.
If you'd like to check out the song then mosey on over to the song page by clicking here and have a listen. There is an alternative version of this track which is significantly paired-down. This is awesome and really increases the license-ability of the track many-fold. Often creatives are looking for works that they can pair back as and when they need to to make it work against dialogue in a TV-Show or Voice Over in a commercial. Supplying alternative versions & instrumentals is a great way to dramatically increase the chances your music will get sold. To hear the REDUX. version just click here!!! Good work guys, keep the suggestions coming.