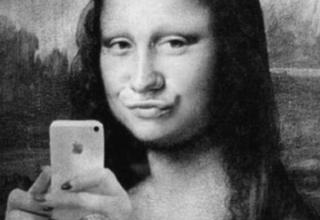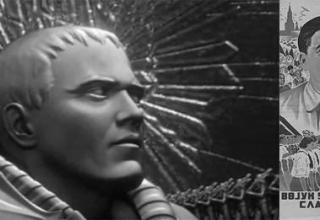 Less is almost always more in our book.
We like the fact that you've just discovered your local newly opened Starbucks. We dislike the fact that you are now constantly talking about coffee though. Its not expresso my dear, its a f@#$ing ESPRESSO!
We don't like and don't watch soap operas.
We disliked Big Brother within the first few minutes of it being televised first time round and we still dislike it.
We have never once watched the X-Factor or any similarly styled saturday night Blackpool variety style Tv show talent contests. We would sooner go and support real live music locally.